Cars
Rye motors provide the full range of personal vehicle services from our Wigan and Manchester depots. Our core services are outlined below. If your required service is not listed, please contact us here or using the form provided to discuss how we can help.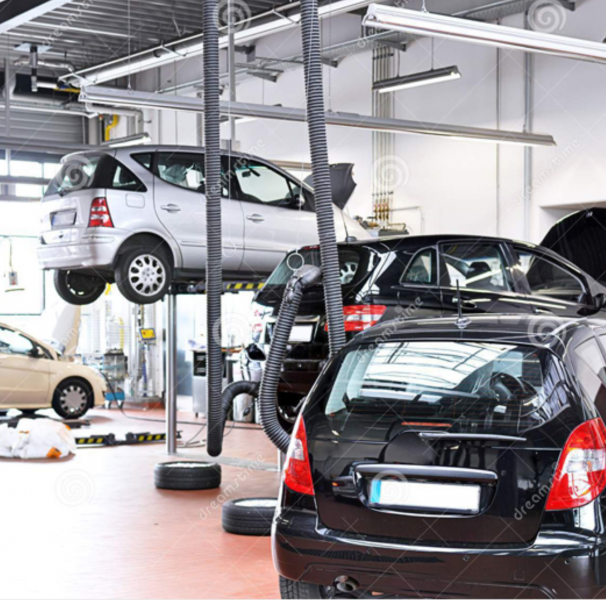 We provide engine remapping for all types of personal vehicle and van.
---
Most modern vehicles contain an ECU (Engine Control Unit) which controls how the engine works, which is often 'de-tuned' or reset to its default setting before the car is sold, to ensure that the vehicle adheres to laws, regulations, and other considerations such as fuel quality, heat and humidity, for every country. This can result in a lower performance and/or higher fuel consumption than the ECU and engine are capable of providing.
---
The remapping processes overwrites the default ECU software programming it to optimise the cars overall performance, increasing power, torque, drivability and the bonus of enhanced fuel economy, particularly on diesel engines.
---
Our remapping process optimises the tuning of the ECU and engine to get the very best from your engine. This includes:
We have a fully equipped service van for roadside recovery, breakdown assistance and onsite repair.
Rye Motors can carry out car servicing to all makes and models of any personal vehicle without affecting your vehicles warranty. We can provide massive savings on main dealer prices, for the same quality of work.
We have depots across the North West and we are well placed to undertake a car service for any vehicle. Car servicing is essential in ensuring that you, your car and your passengers are safe on the road. It is also the perfect way of providing peace of mind when approaching your MOT, and having a full car service history for your vehicle can increase the value of your car while making it a more attractive proposition to a potential buyer.
Quality servicing & maintenance is simple and convenient for you at Rye Motors. Our trained and qualified technicians will give your car a fully warranted service in accordance with the manufacturers' requirements. We use only quality parts, lubricants and additives.
We have been carrying out repairs of the highest standard for over 42 years and are approved by most major insurance companies.
We can accurately estimate your vehicle's damage and engage the most modern repair methods and equipment to return your vehicle to its pre-accident condition.
We are specialists in custom made stainless steel Rye Performance exhausts
Stainless steel exhaust, with a lifetime guarantee. There is no limit as to how you would like your exhaust to look e.g. side exit, coming out where the licence plate used to be, the licence plate would get relocated by our trained body shop staff at Earlestown and the body built around the exhaust.
Rye Motors have invested in the latest multi-brand diagnostic systems to allow us to diagnose the faults on the majority of modern cars, vans, trucks and trailers.
We have a mobile facility to come to your premises to diagnose and repair the faults. This equipment almost negates the need for main dealers and their prices and offers our customers a significant cost saving and added value.
All cars in the UK over 3 years old require a valid MOT certificate and then yearly thereafter. We can carry out MOT testing on your vehicle for up to one month before the expiration of an existing certificate.
We have a full-featured service bay on our premises where we can carry out any necessary repairs your car requires to pass its MOT test should it fail.
Colour Coding e.g bumpers, side skirts
any form of bodywork
Custom Paintjobs
All of which are fitted by a member of staff.
Redgate Road, South Lancs Industrial Estate, Ashton-in-Makerfield, Wigan, WN4 8DT
Bryn Road, Ashton-in-Makerfield, Wigan, WN4 8BT
Trafford Park Road, Trafford Park, Manchester, M17 1HG